Commercial Representative:
+86 18861266688 Ms. Jiang
Technical Consulting:
+86 13905981265 Mr. Zhang
Email: xmzx333@163.com
Web: www.xlfiber.com
Add: 85 Jinghua Avenue, Xiyuan Industrial Park, Zhangping City, Fujian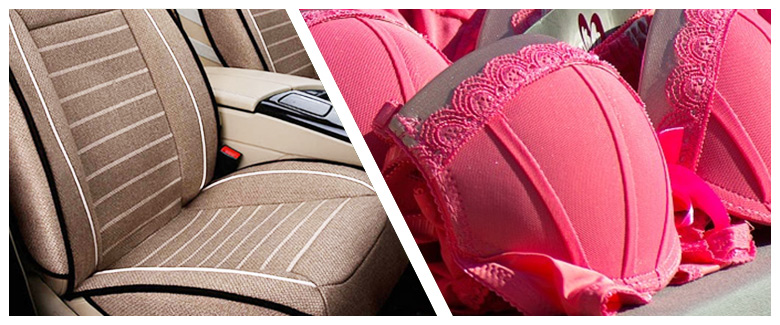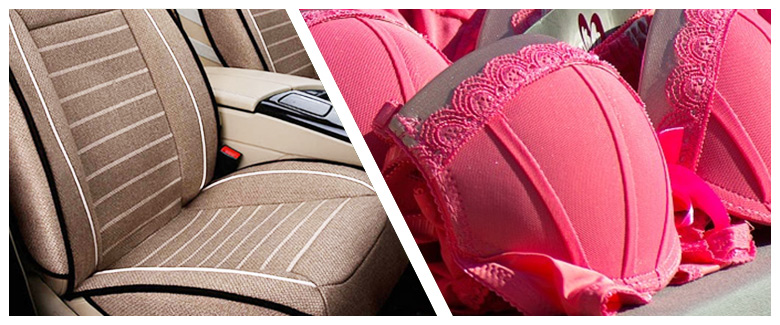 TPU thermal fuse monofilament
TPU thermal fuse monofilament
Product Description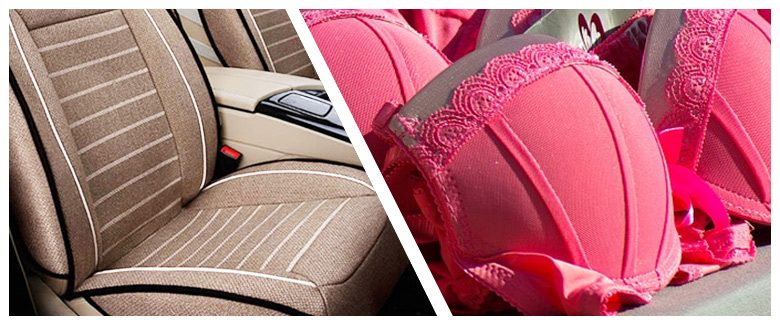 Thermal fuse monofilament: melting point 80°C, resistant to phenol yellowing, yellowing resistance, low price and good quality.
In addition, the company is actively developing TPU, TPEE, PTT, PBT and other elastomer colored yarns; TPU leather-like special yarns; and is trial-manufacturing thermal fuse yarns for seamless underwear, bras, cashmere sweaters, high-end sweaters, chenille yarns Thread, anti-drilling down jacket and other applications.
Xielong Group High-tech Chemical Fiber Co., Ltd. is a professional supplier of material spinning, weaving and dyeing of shoe material textile. The main products are nylon thermal fuse, polyester thermal fuse, TPU special filament, TPU thermal mesh, PES Hot melt adhesive omentum, PA hot melt omentum, etc.
The launch of Xielong Group's new materials will provide environmentally friendly, safe, and better-performing products for the development of shoe materials, clothing, luggage, furniture, and decoration industries.