Commercial Representative:
+86 18861266688 Ms. Jiang
Technical Consulting:
+86 13905981265 Mr. Zhang
Email: xmzx333@163.com
Web: www.xlfiber.com
Add: 85 Jinghua Avenue, Xiyuan Industrial Park, Zhangping City, Fujian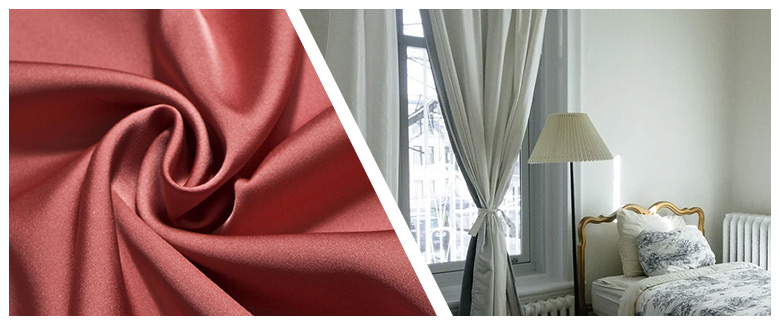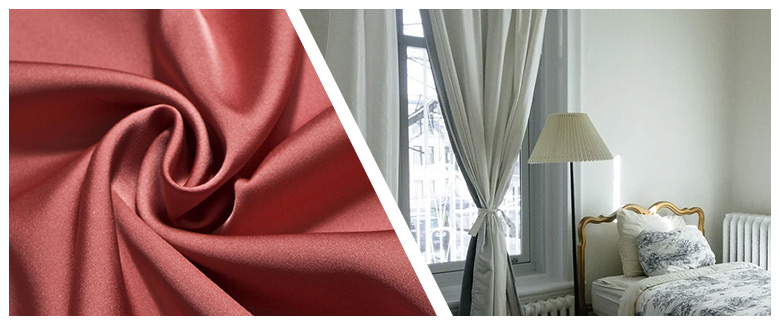 Polyester thermal fuse
Application: Flat knitting, hosiery knitting, circular knitting machine, warp knitting machine
Product Description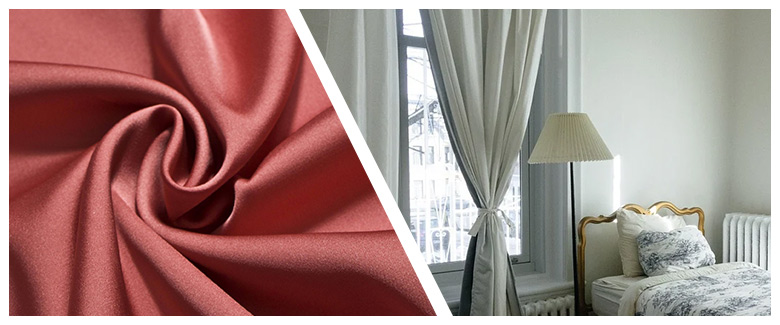 Polyester thermal fuse material: 100% polyester
Melting point of polyester thermal fuse: 110℃
Specification: 100D/150D
color: White
Application: Flat knitting, hosiery knitting, circular knitting machine, warp knitting machine
Polyester thermal fuse is widely used in flying shoe uppers, chenille yarns, high-end linings, trousers, knitted hats, Bondi threads, socks and shoes.
Thermal fuse, also known as low melting point fiber, is one of the functional fibers that has developed rapidly in recent years.
Thermal fuse is divided into polyester thermal fuse and nylon thermal fuse. The melting point can be controlled between 85C and 180°C by adjusting the characteristics of raw materials.
At room temperature, the thermal fuse is woven with other fibers to form a fabric, and then under dry heat or moist heat, pressure is applied to the fabric. When the temperature is higher than the melting point of the thermal fuse, the thermal fuse gradually melts. At this temperature, other conventional fibers remain unchanged and are bonded together by thermal fuse.
The thermal fuse is mixed with other fibers to produce non-woven fabrics or knitted or woven into thermally bonded fiber products, which have the characteristics of soft hand feeling, high strength, washing resistance, firmness, shape setting, and easy care.
Therefore, the hot fuse can replace chemical adhesives such as glue, avoid the pollution of volatiles and powder layer, is environmentally friendly and non-toxic; at the same time, it saves the process flow and reduces the downstream production cost.
Xielong Group High-tech Chemical Fiber Co., Ltd. is a professional supplier of material spinning, weaving and dyeing of shoe material textile. The main products are nylon thermal fuse, polyester thermal fuse, TPU special filament, TPU thermal mesh, PES Hot melt adhesive omentum, PA hot melt omentum, etc.
The launch of Xielong Group's new materials will provide environmentally friendly, safe, and better-performing products for the development of shoe materials, clothing, luggage, furniture, and decoration industries.