Commercial Representative:
+86 18861266688 Ms. Jiang
Technical Consulting:
+86 13905981265 Mr. Zhang
Email: xmzx333@163.com
Web: www.xlfiber.com
Add: 85 Jinghua Avenue, Xiyuan Industrial Park, Zhangping City, Fujian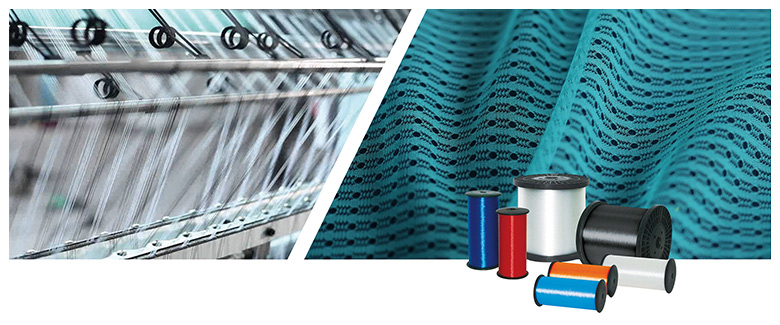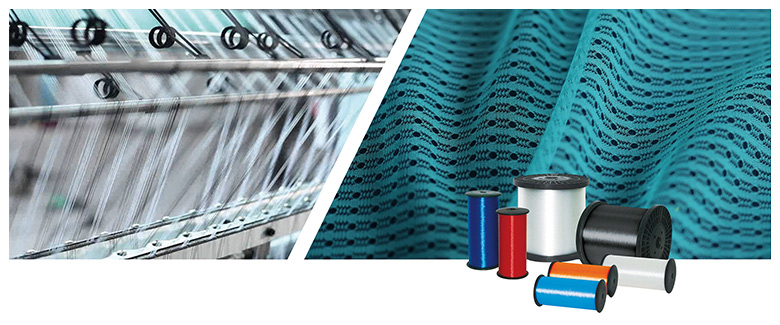 TPU special yarn series
The product is made of the world-renowned chemical giant's raw material: environmentally friendly polyurethane, which is drawn by improved monofilament equipment. Product specifications: 150d, 350d, 450d, 600d, 750d, 1000d, 1200d, etc. The characteristics of this product: high wear resistance, clear texture, high strength, good toughness, resistance to tortuosity, convenient forming and processing, commonly used in warp-knitting technology mesh , Flying knitti
Product Description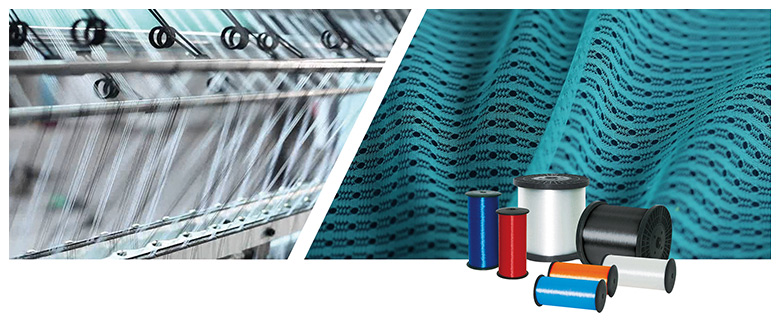 TPU special yarn series
TPU special monofilament (100%)
The product is made of the world-renowned chemical giant's raw material: environmentally friendly polyurethane, which is drawn by improved monofilament equipment. Product specifications: 150d, 350d, 450d, 600d, 750d, 1000d, 1200d, etc. The characteristics of this product: high wear resistance, clear texture, high strength, good toughness, resistance to tortuosity, convenient forming and processing, commonly used in warp-knitting technology mesh , Flying knitting, weft knitting, etc. The melting point of the product can be selected from 120°C to 260°C.
TPU special multifilament (100%)
The product is made of high-quality, professional environmentally-friendly brand materials, and is manufactured with special polyurethane spinning drawing equipment units and processes. The product is resistant to hydrolysis, UV, abrasion resistance, transparency, and good water repellency. It is a high-quality elastomer fiber. The world-famous Adidas future 100% recycled shoes is woven from this material.
Xielong Group High-tech Chemical Fiber Co., Ltd. is a professional supplier of material spinning, weaving and dyeing of shoe material textile. The main products are nylon thermal fuse, polyester thermal fuse, TPU special filament, TPU thermal mesh, PES Hot melt adhesive omentum, PA hot melt omentum, etc.
The launch of Xielong Group's new materials will provide environmentally friendly, safe, and better-performing products for the development of shoe materials, clothing, luggage, furniture, and decoration industries.